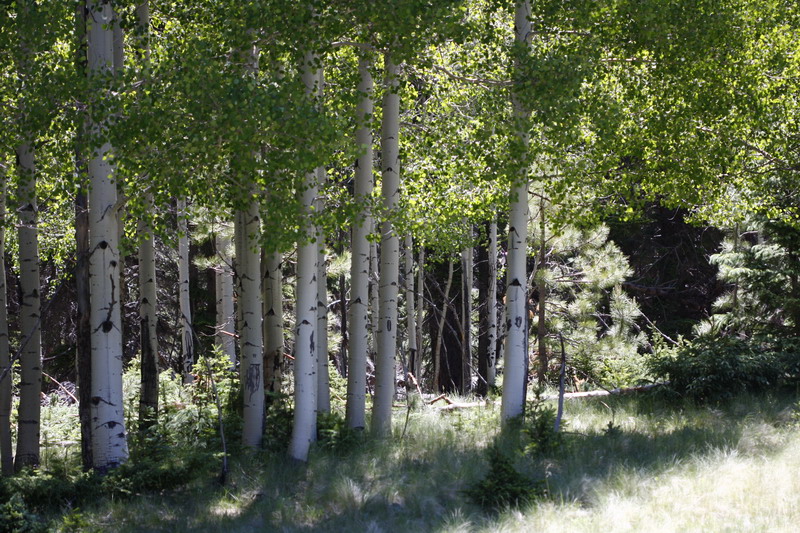 Aspen in Flagstaff Arizona
While Phoenix is basking (baking?) in the summer sun, our northern high country is a welcome reprieve. Our summer routes are administered by John Ingold out of Flagstaff, AZ. You can find specific information on those routes and procedures on his web.
Registration, maps, and more information may be found here.